Homepage
Main content starts here, tab to start navigating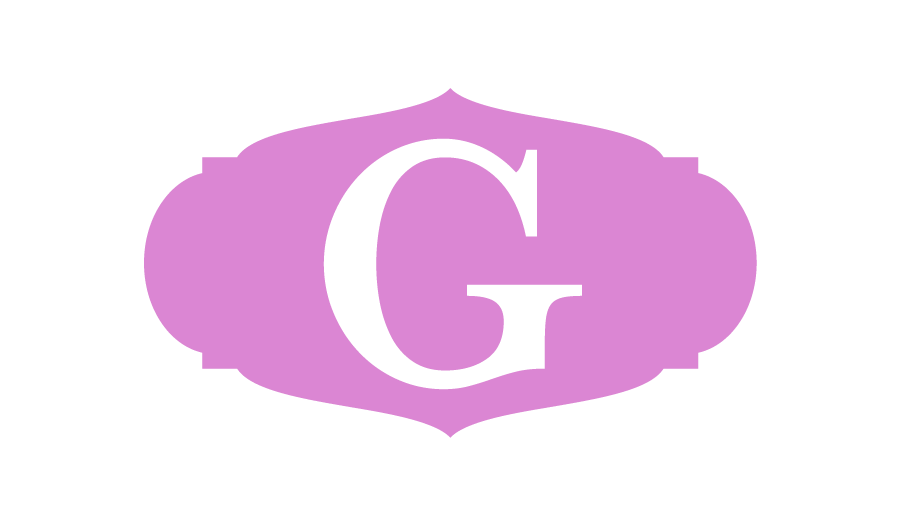 Slide 1 of 12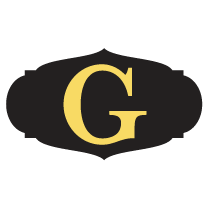 Slide 2 of 12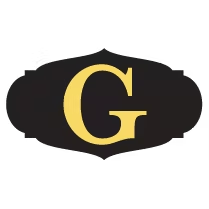 Slide 3 of 12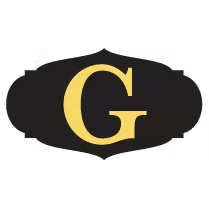 Slide 4 of 12
Slide 5 of 12
Slide 6 of 12
Slide 7 of 12
Slide 8 of 12
Slide 9 of 12
Slide 10 of 12
Slide 11 of 12
Slide 12 of 12
Welcome to Gertrude's Kitchen LLC!
Gertrude's Kitchen
We aim to be a one-stop shop for quality catering and event decorating services, providing excellent customer service each and every time.
View Menu
Gertrude's Homemade Desserts
Come try some of our delicious Cakes in a Jar, Cupcakes by the Dozen, Gourmet Bread Pudding, Cakes, Cookies, Brownies and Pies!
View Our Desserts
Our Dream
Let us cater your special event!
Call us at
(407) 758-1896
or click the button below to order now.
Order Now